Come to me all who are weary and heavy laden and I will give you rest
Welcome to taking the invitation of rest from Jesus with me.  My goal with this site is to provide various content to encourage you in ways to rest and experience God at a deeper level. For it is from resting in Jesus that we are then in a right place to live out our lives for Him. We must not bypass this time of rest. Two things I have experienced in my own life and have seen in many of others who I have met and worked with over the years.
First, we tend to place a precedent on "doing" rather than "being".  Our identity so often becomes what we do instead of who we are.  This is not to say doing is not important, but doing should come after being.  When we grasp and meditate on what it is like to be children of God, we can begin to live a life of freedom and then respond in "doing" that often times looks a lot different.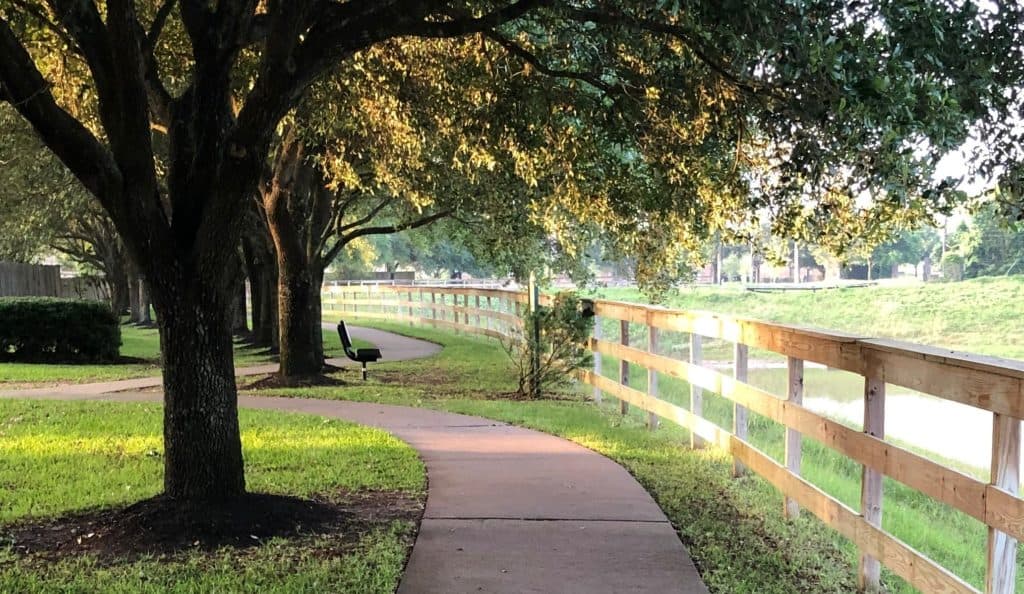 Second, we have a lot of head knowledge of God, but there is a disconnect with our hearts. We know of God but we do not truly know Him.  Again from my own experience as well as sitting with Christians from all walks of life, many have shared not really feeling loved by God.  We are really good at knowing about God's love and we can tell of others about His love, and yet not really experience it ourselves.
When we rest in Jesus, we give ourselves time and space to hear God's voice and in those moments we learn not only ourselves but also what keeps us stuck in relationships.
Over the next three years, beginning August 2019,  I will participating in a spiritual formation cohort with the Renovaré Institute.  I am looking forward to deeping my walk and knowledge of God with 45 other people from around the world. I hope to share much of what I am learning with you in this blog. I hope and pray that God will use whatever I share to encourage you with His love and to encourage you to find "rest for your souls" (Matt 11:30).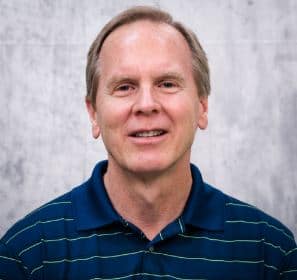 My name is Doug Valot. I am a Licensed Professional Counselor in the state of Texas and provide counseling services at Kingsland Baptist Church which I have done for the past 11 years. I also spend much of my time in the business world as a software developer for Enavate Holdings, LLC.
My two passions are helping marriages heal and grow and to see individuals grow in their relationship with God.  So you will see some content that relate to marriages as well as individual spiritual formation.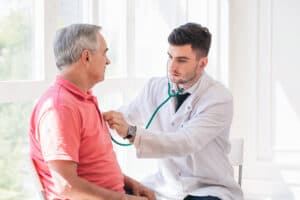 Are you self aware? Sometimes I am but I know at times I am not and I can definitely develop blind spots. Self-awareness is a popular concept in mental health. Dictionary.com defines
Read More
Enter your email address below to receive email notifications of new blog posts.